Residential Openers
The garage door opener is a major convenience we tend to take for granted – until it stops working. We provide exceptional service and repair as well as competitive pricing on a vast line of garage door openers and accessories. There are several factors to consider when purchasing an opener, including safety, power, drive type, speed, and compatibility. Our friendly sales associates will help you select the opener that is best suited for your needs.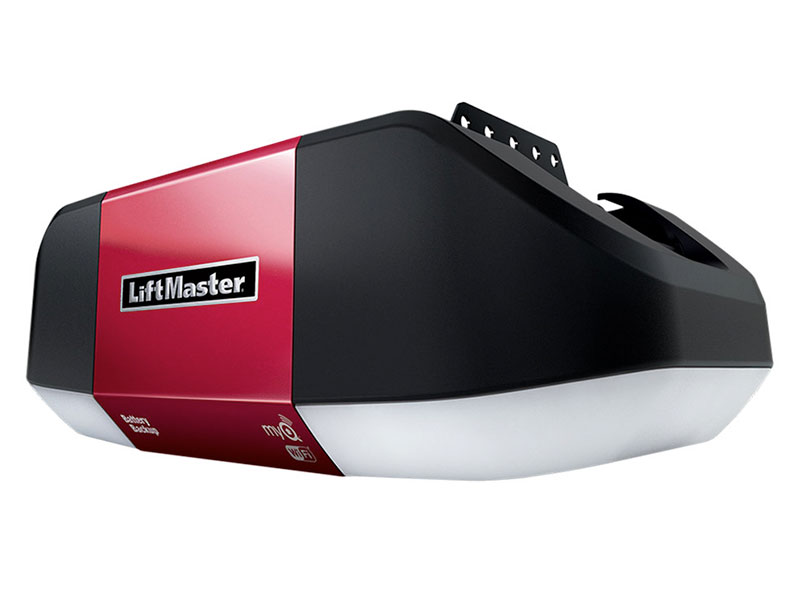 Belt Drive Openers
Powered by DC motors, belt drive garage door openers are ultra-strong and virtually silent, making them ideal for homes with attached garages.
Download 8355W Brochure
Download 8550WLB Brochure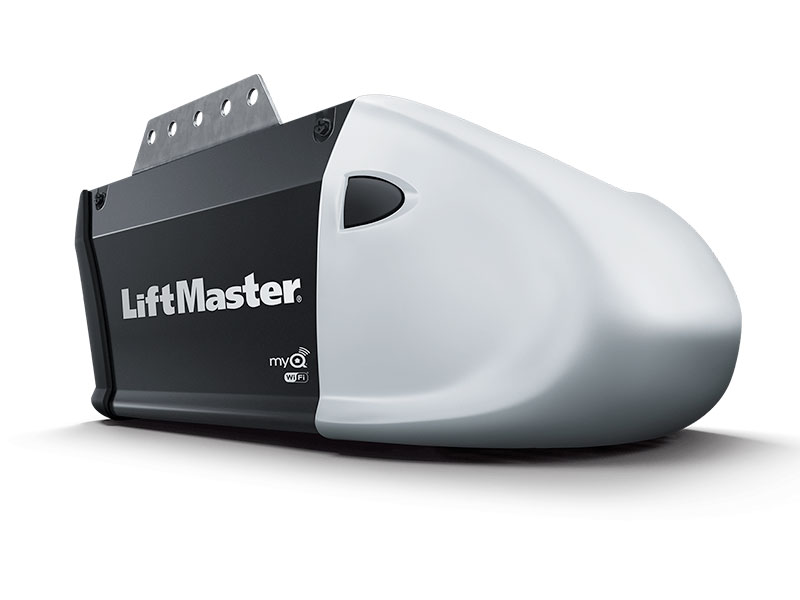 Chain Drive Openers
Reliable and powerful, chain drive garage door openers are built to handle heavy and frequently used doors with ease, day in and day out.
Download 8365W Brochure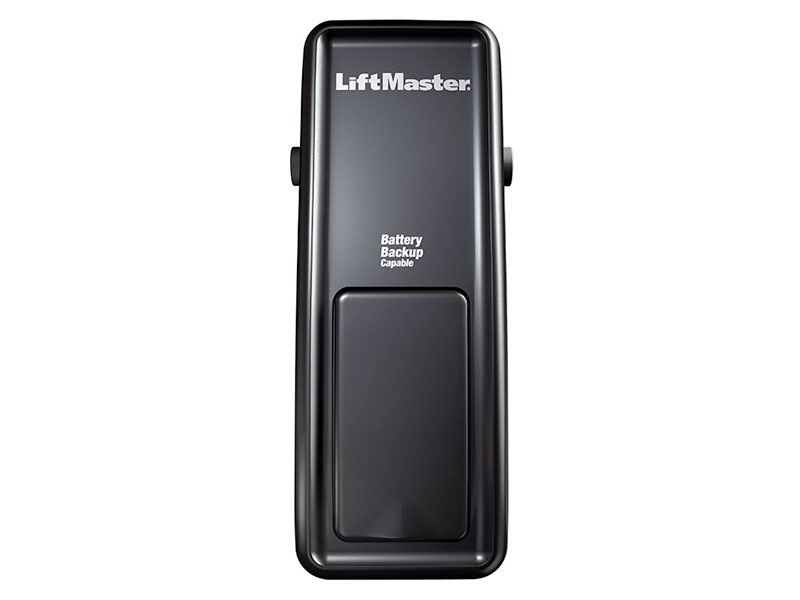 Wall-Mount Openers
Wall-mount openers mount on the wall next to the garage door, freeing up the space overhead and opening up the possibilities to maximize your garage space.
Download 8500W Brochure