Commercial Sectional Doors
Whether you need to add doors to a warehouse, car wash, firehouse, storage facility, or any other type of commercial property, we can help you select the best product to suit your specific needs. We've partnered with the industry's leading commercial door manufacturers to bring you high quality and durable products that makes us the premier choice for commercial garage doors in Norton, Ohio and the surrounding areas.
You've Got Options
We offer a wide selection of commercial doors and operators in some of the industry's most popular styles.
Sectional Doors
Rolling Doors
Door Operators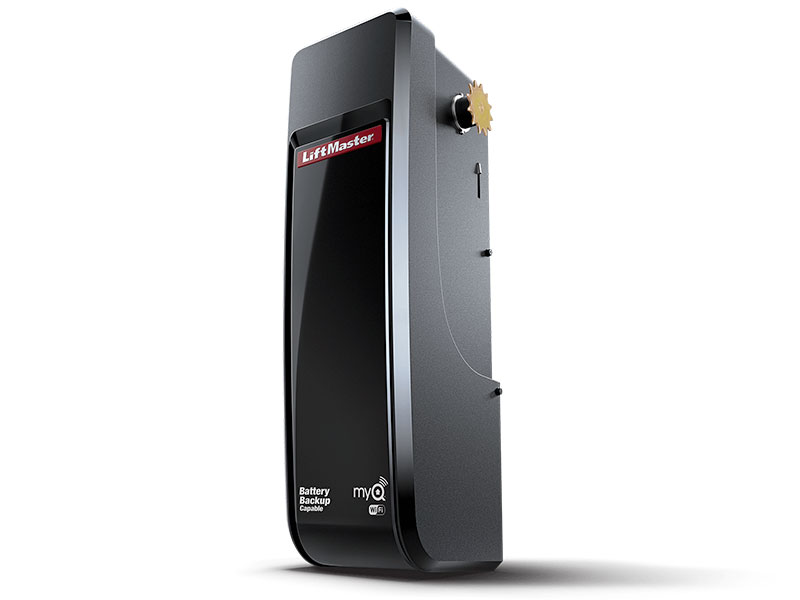 Light-Duty
Ideal for applications with limited hourly cycles, light-duty operators are strong, powerful and highly reliable.
Download ATSW Trolley Brochure
Download LJ8950W Jackshaft Brochure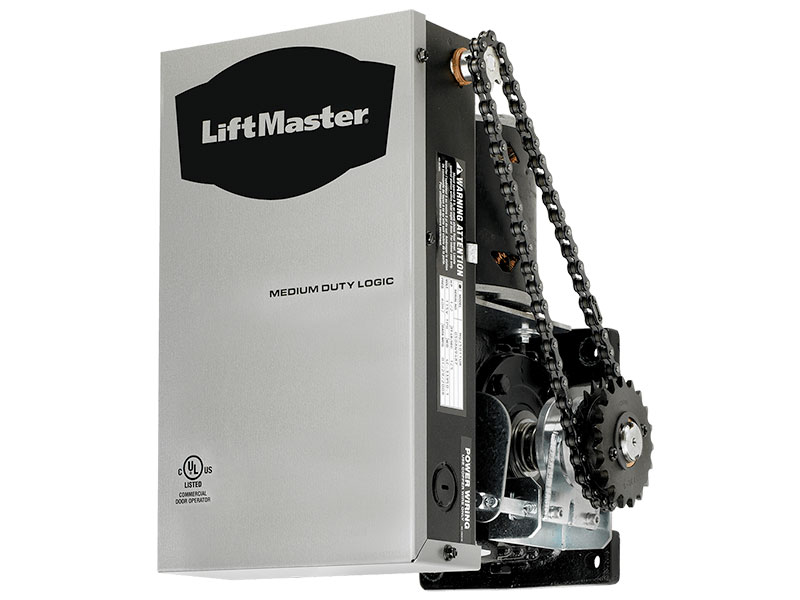 Medium-Duty
Ideal for increased door weight and frequency of cycles, medium-duty operators make a strong addition to any facility.
Download MT Trolley Brochure
Download MJ Jackshaft Brochure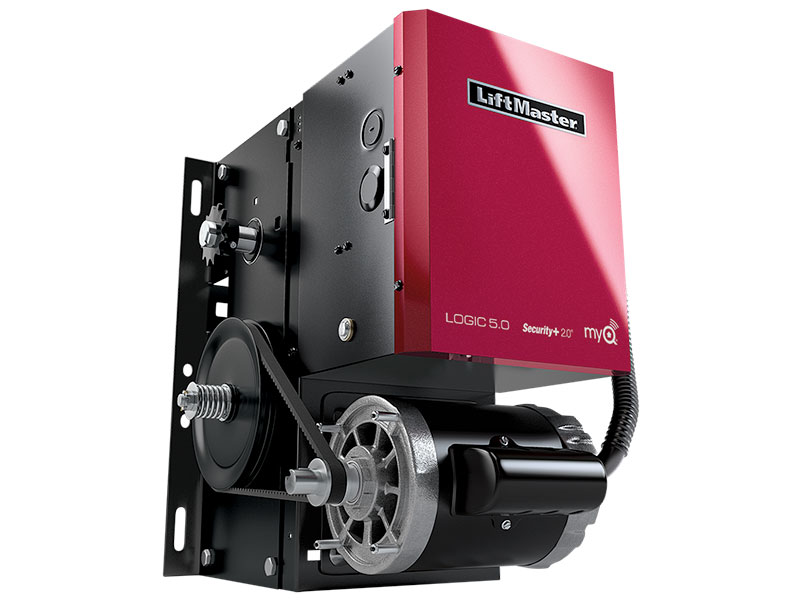 Industrial-Duty
Nothing compares to the strength and smarts of LiftMaster industrial-duty operators. Customizable to any environment, these are must-have openers for the toughest workplaces.
Download T Trolley Brochure
Download J Jackshaft Brochure